Manchester Fixer is here to help you with filming and permitting locations in Liverpool, a large metropolitan urban city in the north-west of England.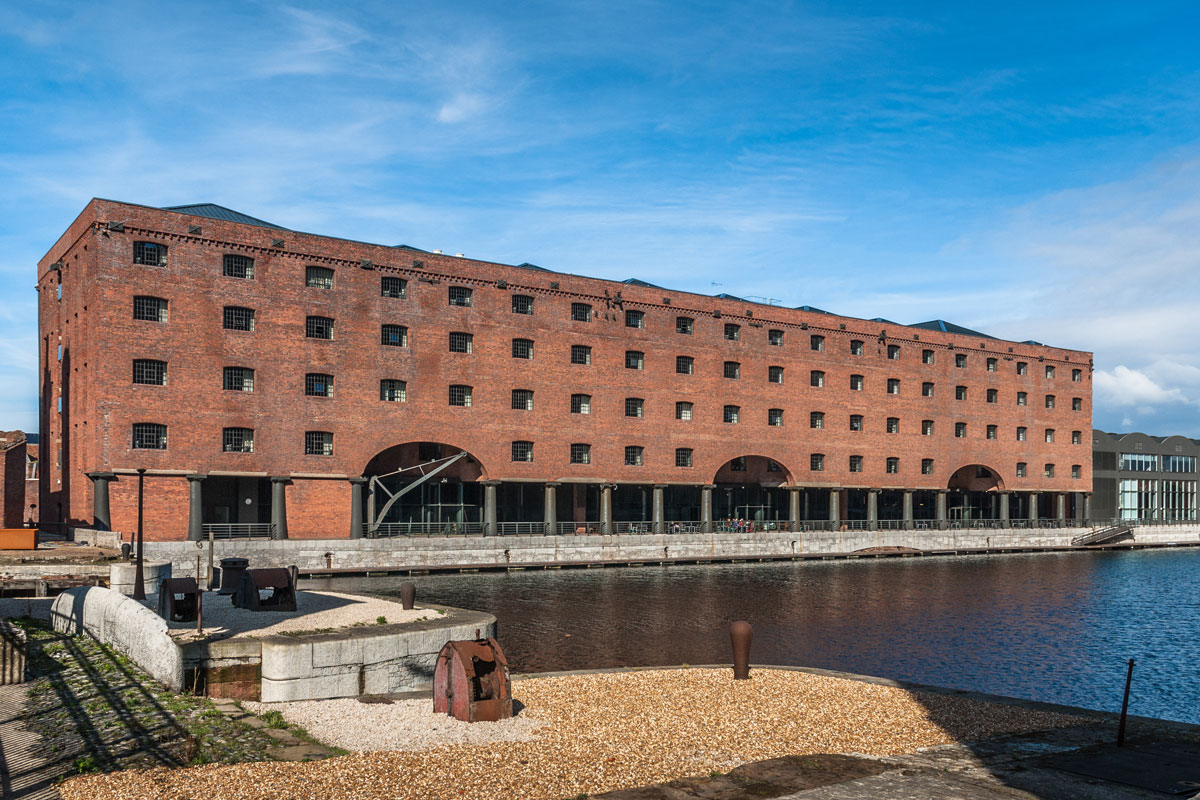 Liverpool's prominence in the film industry has been subject to a growth pattern well beyond its size and economic impact on the country at large. Liverpool, a large metropolitan urban city in the north-west of England, has sometimes been overshadowed by its larger neighbour, Manchester. But instead of treating Manchester as a competitor, Liverpool has sought to align itself alongside and work together with the large growth in the film and television industry just an hour's drive along the motorway. Many members of the crew who live in the region consequently think nothing of the drive between the two cities. Indeed, with their parallel histories, many Hollywood films, such as Captain America, have seen fit to film in both cities – in Liverpool's Stanely Dock and Manchester's Northern Quarter. Of course, both cities have their own unique cultural identities that complement each other. Liverpool's famous docks, for instance, feel more metropolitan than Manchester's great ship canal dock, which has a post-industrial feel. Of course, Liverpool is right on the coast, too, so there are a great many beaches nearby, such as Formby beach with its fabulous sand dunes and pine trees (filming location for the BBC's recent 'War of the Worlds' adaptation.)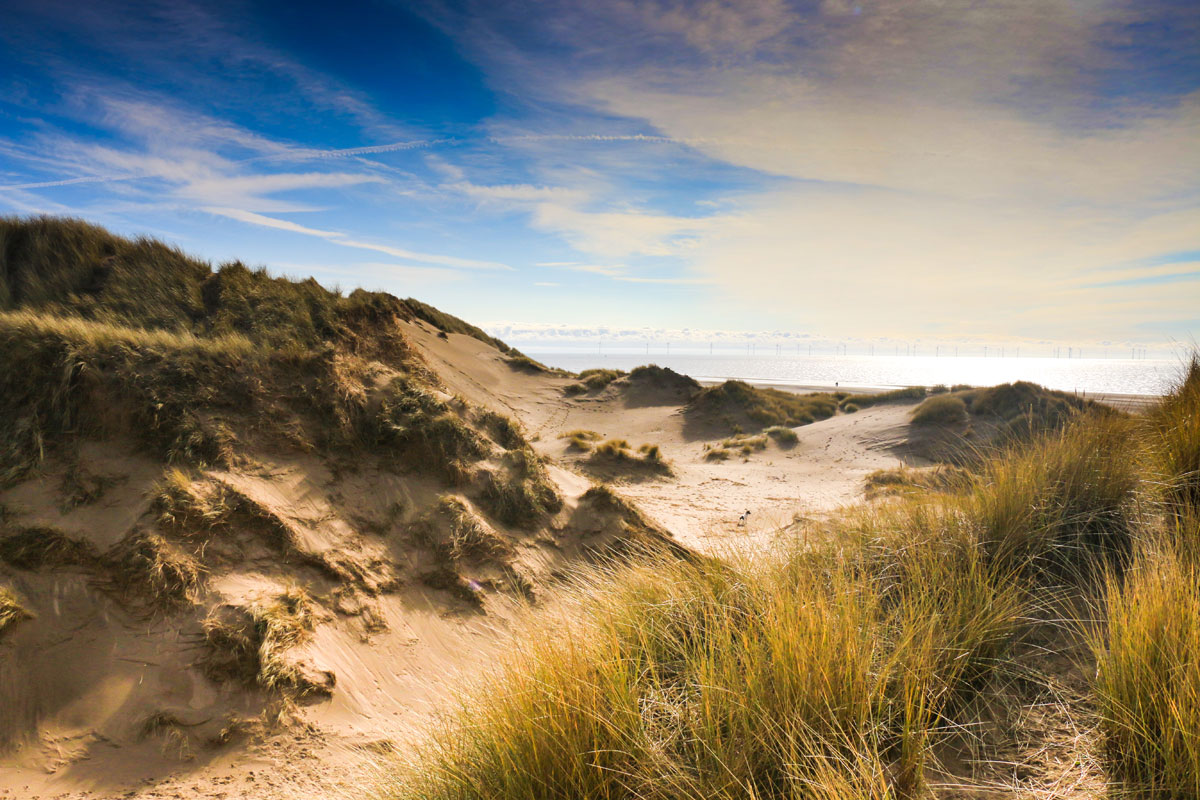 Whereas Manchester's industry has been more focussed on television, albeit with some prominent Hollywood and blockbuster size film shoots, Liverpool sees its future in feature filmmaking. The film office in Liverpool has explicitly stated its capacity to shut down streets quickly is key to its method. This cooperation between the police, local council and film permitting office signals Liverpool as a serious competitor, making Liverpool a great choice for its ease of access and provisions. Applying for permits in any city shouldn't be difficult and Liverpool's capacity to accommodate film crews has been proven time and time again. So if your shoot is coming to Liverpool, and you're looking into applying for permits, you can let UK Fixer deal with the work whilst you paint the broader aspects of your production.
Permitting locations in Liverpool can often cause producers anxiety as regards the moving pieces of their production. It makes sense then, to have a dedicated partner for this. Manchester Fixer acts as your local fixer, looking after not only crewing, accounts and insurance but also dealing directly with applying for permits on your behalf. Our relationships extend all over the north-west, from Manchester to Liverpool, and we've helped many production companies secure locations. With many top TV shows filmed in Liverpool, including 'Peaky Blinders', for its authentic period locations, it's easy to see why Liverpool is such a draw. With its varied locales, such as inner-city Victorian-era housing, to its fabulous parks and its proximity to the coast, Liverpool is a great destination for any film or TV producer. Drop us an email if you'd like to see how permitting locations in the great city of Liverpool and its surrounding areas can benefit your production – Manchester Fixer, we're here to help you.
"We've Got Manchester and Liverpool Sorted"