Is your production set to film in or around the north-west of England? The region's two main cities are world-renowned for their culture and sports, but did you know that they are also world-class centres for filming? Finding local crew in Manchester and Liverpool is made easy with Manchester Fixer.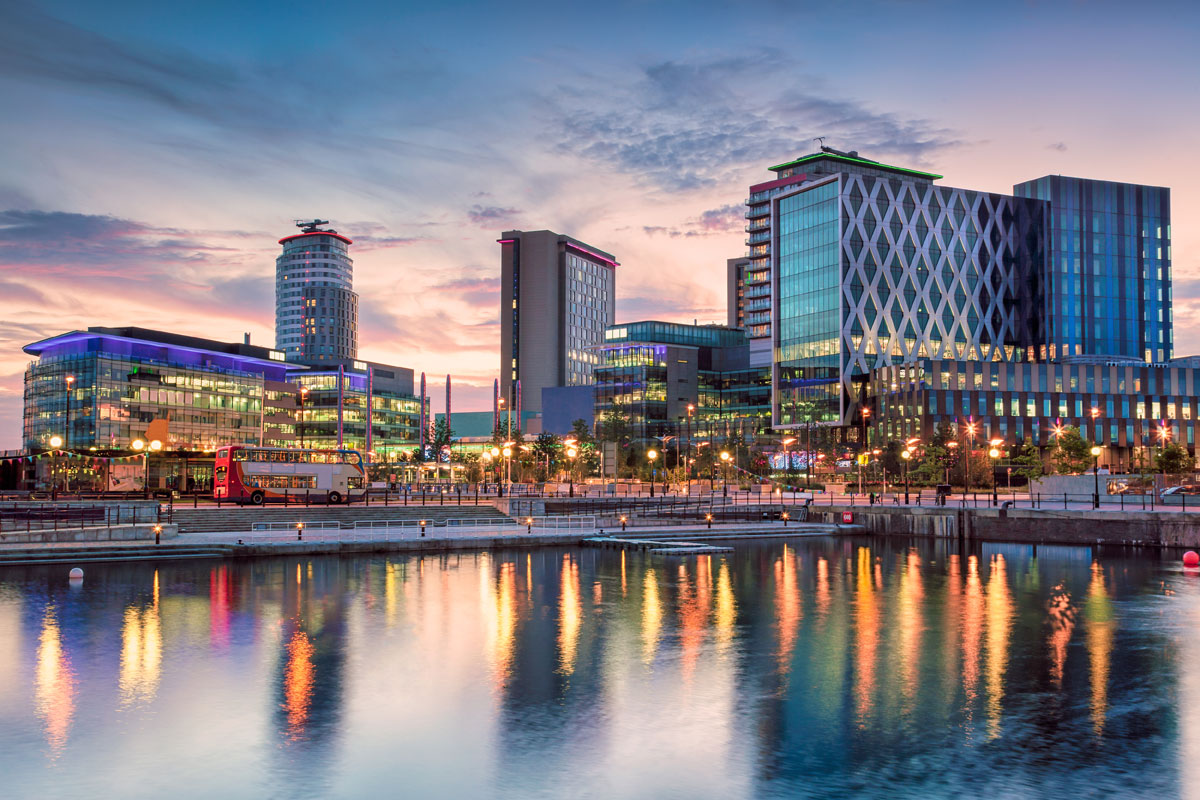 For decades, film units have been coming here to shoot for the incredible locations to be found in the surrounding areas, as well as the urban sprawl. Those who film here though, often discover that the north-west also has fantastic local crew as well as brilliant facilities. And that's before talking about the local crew we have here. Let's start by looking at filming in Manchester and the talent base there.
Manchester has long been known as the sports Mecca in the north of England. Both Manchester United and Manchester City have drawn so much talent up north that an entire industry has formed around them. But this was all before the BBC even decided to move half of their operations here from London. In the nearby city of Leeds, main broadcaster Channel 4 has moved its central operations, bolstering the talent pool in the north. When the BBC made the move to Manchester, the area of Salford Quays was redeveloped specifically to cater for the new Media City that sprang up there. Media City has been home to the BBC and fully operational since 2011, with many more facilities companies and studios springing up alongside it to facilitate the bolstered industry. Since then, Manchester's already good-sized talent pool has grown thanks to BBC's training schemes and all the new opportunities to the local crew force. Filming in Manchester is made easier thanks to this world-class Manchester crew. Space Studios and The Sharp Project are two of Manchester's biggest film sound stages and have played host to huge international productions such as Hulu/FX's Alex Garland-helmed show 'Devs'. Manchester Fixer fixed the promo shoot for 'Devs', which comprised a unique set build in a separate studio from the show's main sets. Manchester Fixer hired local crew (including both Manchester crew and Liverpool crew) as lead production designer as well as riggers, runners and AD unit. Our client on the Devs shoot was Spittn Image, who had this to say about UK Fixer's work: "Professional, on top of their game, detail-oriented, and most importantly, was kind and courteous… making working in another country fantastic."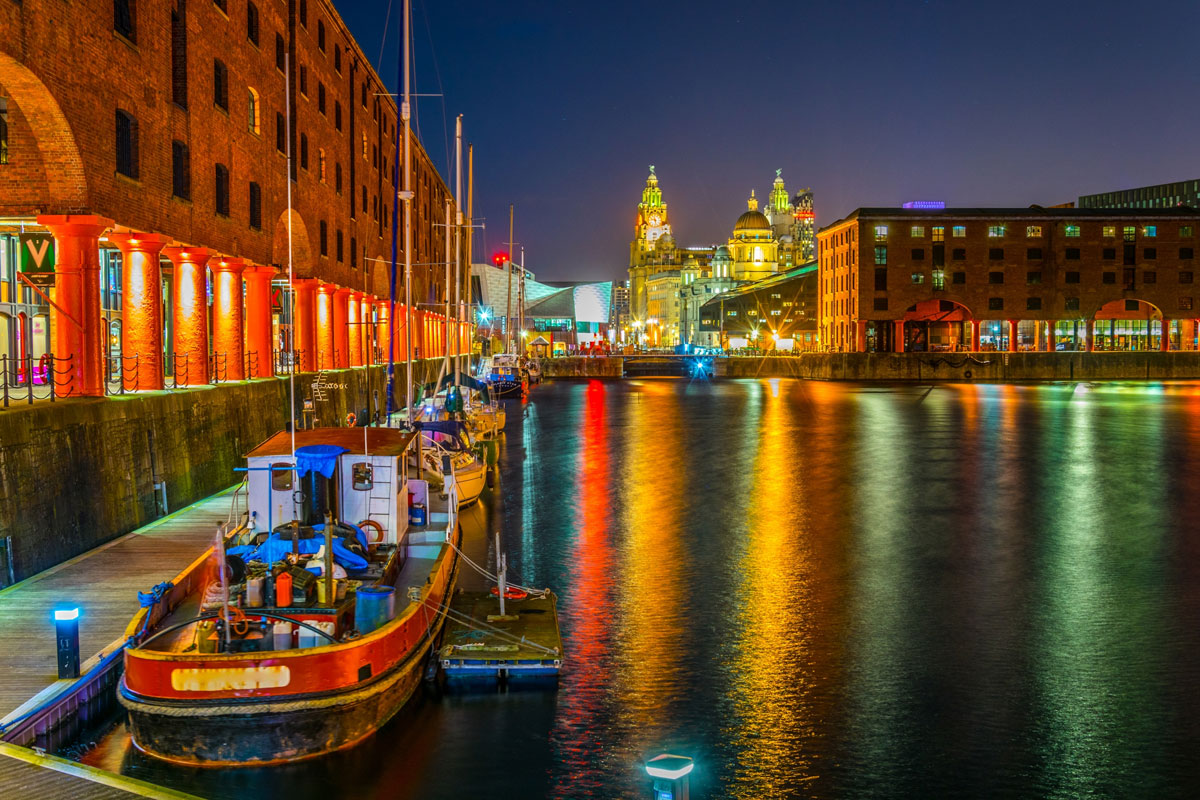 Filming in Liverpool has many unique benefits, too. As well as being another sports mecca (Liverpool FC are top of the Premier League in the 2019-2020 season), Liverpool crew are known as some of the friendliest and most talented in the country. Whether it's a sound recordist, 1st AD or a director of photography you need, Liverpool, thanks to its large urban population and well-developed media infrastructure, has a large pool of talent to choose from. Many people are unaware of the city's move towards feature filmmaking. The city's architecture, as well as facilities and local crew, make filming in Liverpool an attractive prospect. Liverpool has played host to feature films such as 'Fantastic Beasts and Where To Find Them' and TV shows such as 'Peaky Blinders'. And what makes both Manchester and Liverpool excellent prospects is the fact that local crew are not competitive, thinking nothing of the one hour's drive between the two cities. Though the two cities have different cultural identities, It's possible to think of Liverpool and Manchester as two sides of the same coin when it comes to making films in the region. Local crew employment services, including Manchester Fixer, certainly think of them in this way.
Facilities in Liverpool are growing too. Littlewood Studios is being renovated by the people behind Twickenham Studios and, when they open in 202, will be a £50m renovation with a total proportion of 20,000sq.ft. Currently, Liverpool is more suited to location shooting (such as the iconic Grade I listed Royal Albert Dock), but it will soon be able to play host to much larger productions for longer periods. In Manchester though, there are three dedicated film sound stages, and the expansion of the industry in Liverpool promises to bring more work to this region over the coming years. For local crew, that's great news – and for productions coming to the north-west, it means one thing only – things can only get better.
"We've Got Manchester and Liverpool Sorted"