International productions are set to come back to the UK as the nation sees its borders reopening. Lockdown easing measures began on July 4th, with global 'travel corridors' between the UK and 59 countries (and counting) from the 10th July.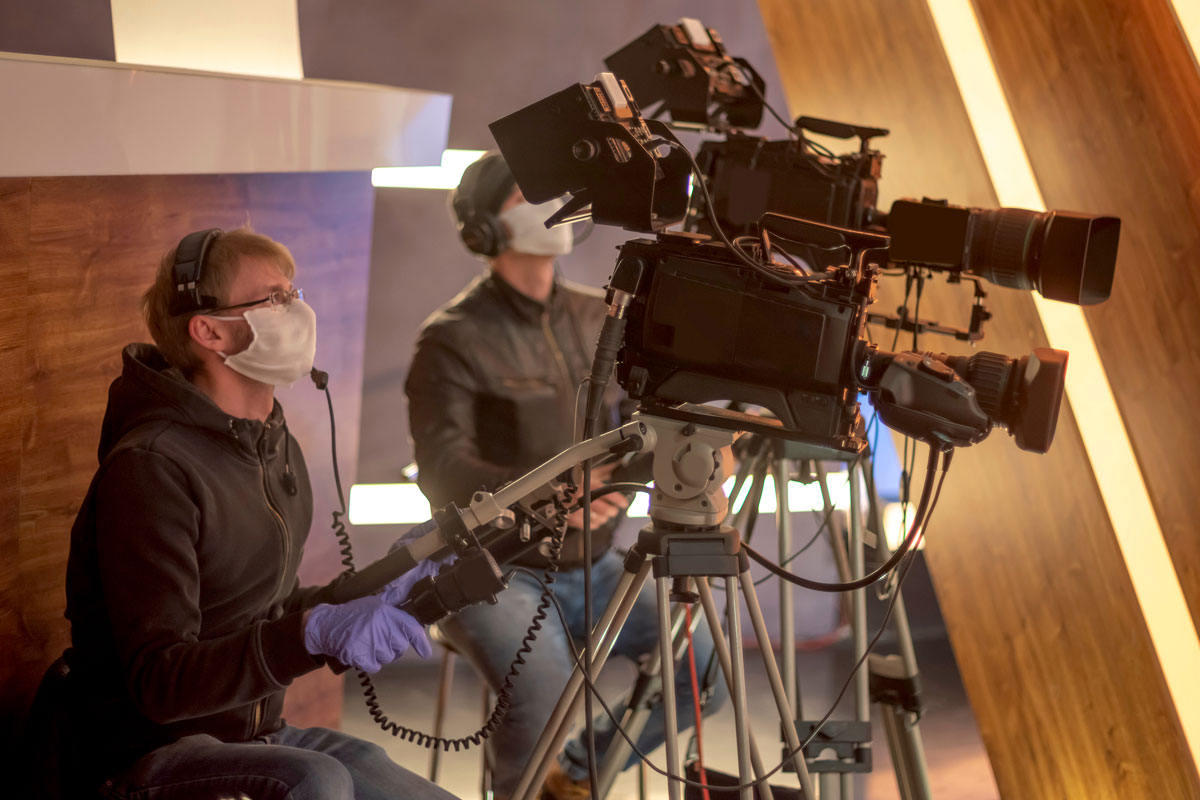 All this is encouraging news for international productions who wish to shoot in the UK on their itinerary. Manchester Fixer has been providing production service on international productions since 2014, with decades of experience as producer in the industry before that. We specialise in full production service for sports shoots; from initial quote to shoot day, Manchester Fixer facilitates shooting in Liverpool and the rest of the UK to a flexible framework – whatever you require, we've got you covered.
With an active television broadcast industry and a growing commercials and feature filmmaker pedigree, you'll find Liverpool crew are some of the most talented in the UK. And with many feature films lining up to shoot at some of Liverpool's top locations and studio facilities, as well as new studios and facilities houses in the pipeline, there's never been a better prospect for shooting in Liverpool. Indeed, the mayor of Liverpool has announced a £1.4bn covid recovery plan, with a proposal for a temporary pop-up studio built on city land comprising of two 20,000ft sound stages as part of that, until the halted Littlewoods film studio conversion has been completed.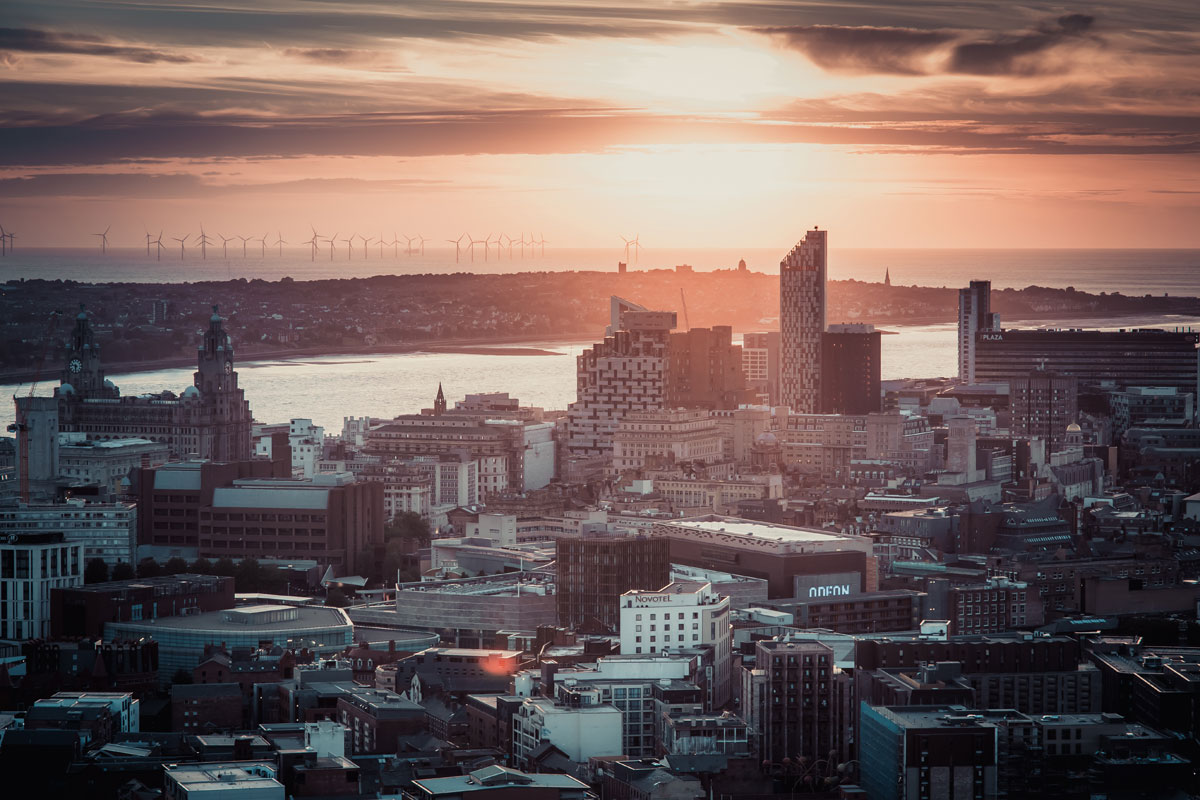 Even before these facilities were built, many films and TV series, including Captain America, Peaky Blinders and many other BBC dramas such as The Crown have shot in Liverpool thanks to its regional importance and cultural heritage, as well as its resemblance to New York City. But the coronavirus has put paid to many top-end productions in the UK, as well as globally. It's important for the survival of the industry that we get back to work as soon as it is safe to do so, and with this in mind, many productions are returning to work.
Even so, with borders reopening, we shouldn't rush to replicate the kind of shoots we would have done before lockdown. Liverpool crew are well aware of the risks and productions will not be given the green light from investors, producers or indeed below-the-line crew without thorough safety checks and risk-assessed infection-transmission mitigations. As a Liverpool fixer, we and our crew are well aware of the risks and the new methods that are being deployed on sets in the post-covid world. These include a covid supervisor, whose sole role is to maintain vigilance for these methods. It's this attention to detail in keeping our finger on the pulse that keeps bringing international productions to Liverpool and the UK. With some of the best crew and facilities in the whole world, Liverpool has so much to offer. Now that the lockdown is easing, it's a great time to get in touch with us. Find out how we can help facilitate your upcoming production by dropping us a line.
"We've Got Manchester and Liverpool Sorted"