With years of experience shooting in both Manchester and Liverpool, our location management services include both location scouting and managing.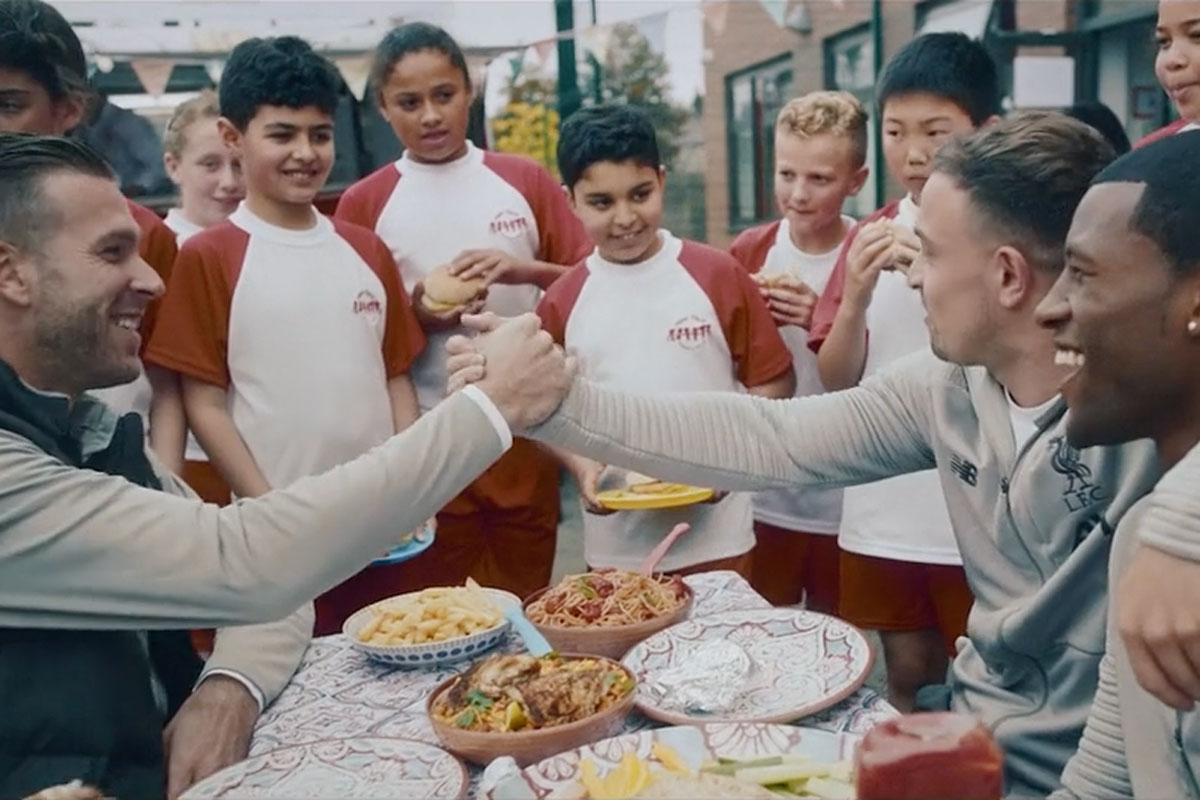 Our connections across the industry will ensure that you get a tailor-made package that's right for your budget and production size. As Liverpool location manager, we've been responsible for many, principally sports productions in the city.
Now is a great time to begin considering your shoot in Liverpool. July 4th saw borders reopening amongst the UK government's moves to relax lockdown measures across England. Pubs, restaurants, and cinemas are now permitted to resume trading across the nation. Additionally, an amendment to a controversial travel guideline is eased as of July 10th, meaning that there will now be quarantine-free 'travel corridors' between the UK and 59 other countries. As well as the easing of lockdown measures, there are other good reasons to consider filming in Liverpool and the UK right now. As well as full-service production, the role of location manager and location scout has been amongst the most sought after aspect of our work.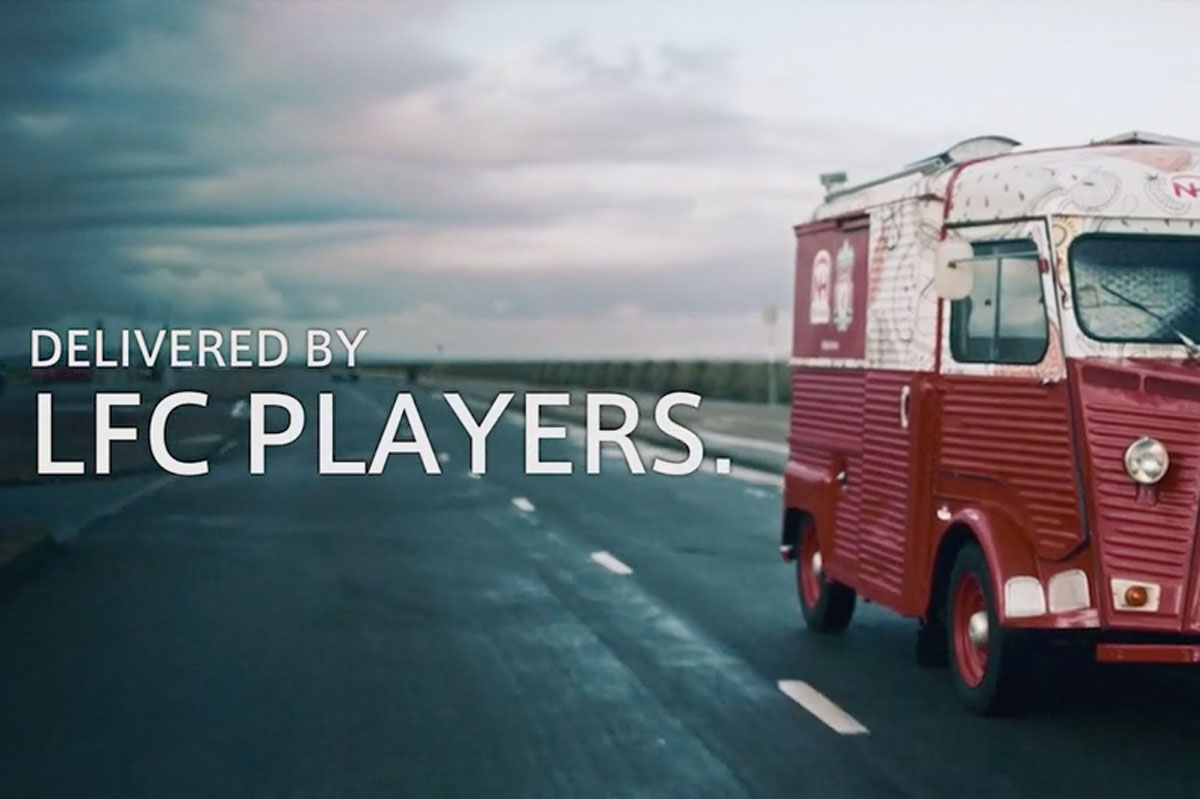 When NH Foods asked Manchester Fixer for their expertise in location management in Liverpool, we were able to provide a manager to arrange a location scout. A three-day shoot in Liverpool took the production all over Liverpool with newly-crowned Premier League champions Liverpool F.C. Before then, the director, who flew in from Japan, and the commissioning producer, who flew in from Malaysia, accompanied Manchester Fixer on a location scout across the city. Our Liverpool location manager's knowledge of the city took the team to Newsham Park, for a fantastic view of Liverpool's skyline, and the Wirral, for its wonderful Victorian architecture and beaches. On the shoot days, our locations team had to ensure discretion was exercised when the Liverpool players arrived on location at a local primary school. The treatment required a vintage van to be wrapped in NH Foods livery – quite a specific brief which Manchester Fixer was able to arrive at through negotiations with a local vintage vehicles business. "It was quite a challenge to secure that in time for the shoot," production manager Jack Cowhig told me. "Not many vintage vehicle owners want their van to be covered in decals, so it was interesting to negotiate." The team were able to put together a production that saw a group of local kids go to a football training camp, before their favourite football players (goalkeeper Adrian, and midfielders Wijnaldum and Shaqiri) arrived, to talk about the importance of food.
As a case study, NH Foods is a good example of how a location manager can be vital to a film's success. Some aspects of this shoot would have to be shot differently were it made today, as the coronavirus has changed the film industry's risk management methods. Of course, no one can be sure what the post-COVID world will look like, but one thing is for certain: the need for stories in the visual medium hasn't abated. It's therefore on us to work together and find ways to bring stories back to the screen. As a Liverpool location manager, Manchester Fixer is here to guide your film to success. Get in touch with us for the latest news on lockdown easing measures, borders reopening, and how we can help bring your production to the UK.
"We've Got Manchester and Liverpool Sorted"